These can be rented out and returned within 72 hours after your event. Please contact me for availability!
20" x 30" - can be rented with an easel for an additional $15
geometric gold frames - $8/ea
Wood Stands for Acrylic - $10/ea
Can be rented individually. Natural wood, 25" in length.
Round Mirror Table Number With Silver Stand - $3.50
8" in diameter with a silver wire stand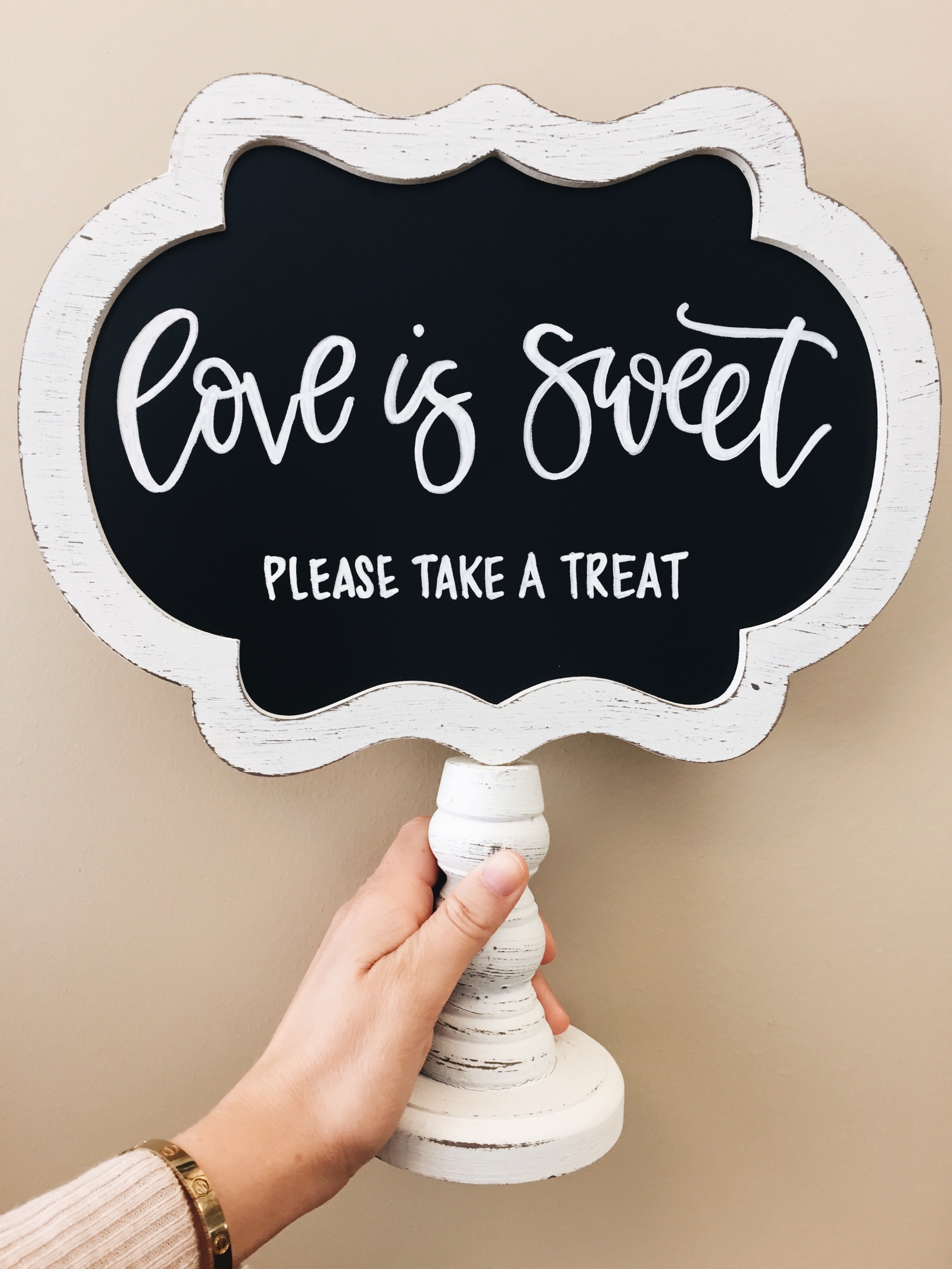 Small Chalkboard Sign - $15
14" tall x 12" wide x 4" thick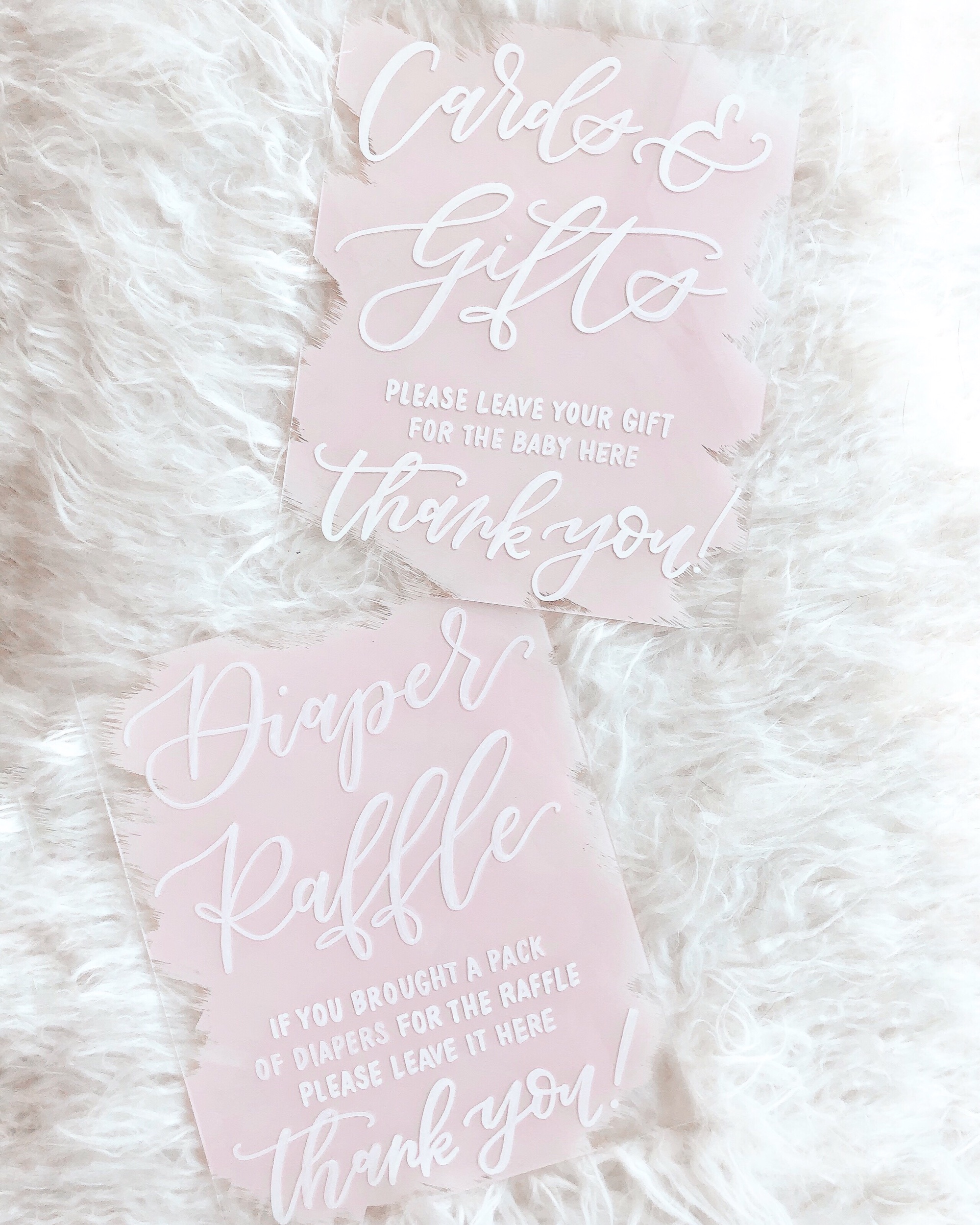 Baby shower signs - $8/ea
8x10 acrylic. Stands also available for an additional fee.